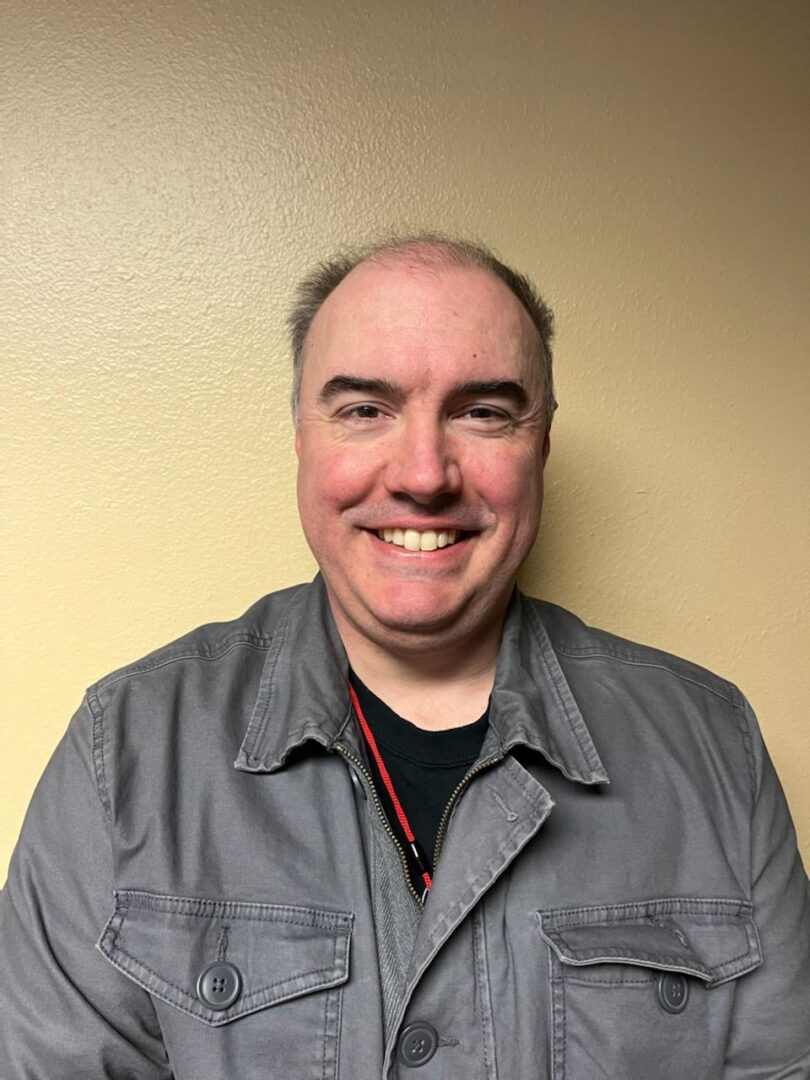 Gio Gentilini brings a unique perspective to firearms training.  He is not only an NRA certified pistol instructor, but he is also a master gunsmith.  His approach to training starts with intimate knowledge of the inside of the gun and works out from there.  His teaching style uses a laid-back approach combined with humor, creating an entertaining yet informative class environment.  
Gio has been a gunsmith since 2007.  He has experience with both general gunsmithing at an indoor range and in a manufacturing environment.  He is the master gunsmith for Next Generation Arms rifle company.  Gio has been an NRA-certified instructor since 2016.  He has a Bachelor's degree in Psychology and Communication, which also contributes to how he relates to and instructs students.  
His AR-15 armorer's course is the highest quality in the Pacific Northwest and has the lowest student per-toolkit ratio by design.  He brings experience from the manufacturing environment into the classroom,  giving students a unique experience not found in other armorer's courses. Gio's experience maintaining all of the rental guns for the indoor gun range combined with managing all of the warranty work for Next Generation Arms brings a rich learning experience for his students.