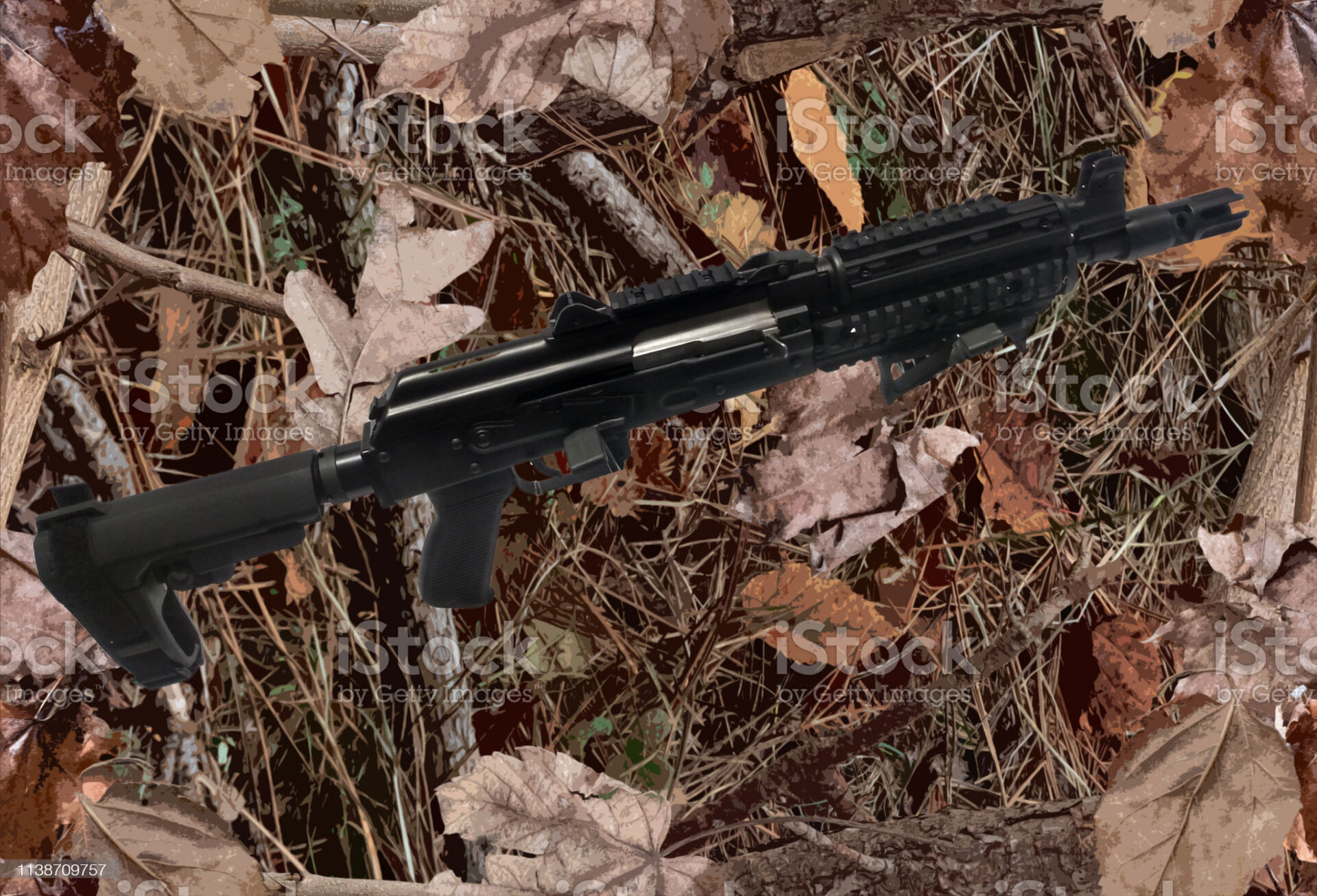 Dedicated to your survival.
Idaho Defense LLC provides firearms training to the novice and the skilled operator. We specialize in beginner to advanced training: tactical handgun, rifle, shotgun, and machine gun.  In today's dangerous environment, YOU are the First Responder to any incident that affects you at that moment. Do NOT be unprepared in a life-or-death situation where you or your family must be protected. Get training Today!
We are your #1 source for Rifle/Pistol Builds
Idaho Defense/Stonwalls builds large bore AR platforms for personal protection, law enforcement, and military applications. 
We custom build rifles, pistols, short barrel rifles (SBR), and machine guns to specifications set forth by the mission requirements of our customers.
Each firearm is manufactured to the highest quality standards, is field tested for reliability and accuracy, and is backed by our limited lifetime warrantee. We standby the quality of our firearms, satisfaction guaranteed.
James Hartley
Owner/Manager
Here at Idaho defense LLC, we manufacture our quality ammunition in one of two ways: From new components or from inspected, reconditioned, "once fired" brass. We use a wet tumbling process to clean and polish our "once fired brass", followed by an inspection of all brass before manufacture. Upon completion, the ammunition is inspected for C.O.A.L., proper primer seating and any blemishes.
We test our batches of ammunition for pressure, velocity uniformity and accuracy. We strive to produce only the best, powerful and accurate ammunition to our customers.
We offer pistol ammunition in .380 Auto, 9mm, 38spl, 357Mag, 40 S&W, 10mm Auto, 44Spl, 44Mag, 45ACP, 45 Colt. All of our loads are suited for target shooting and self-defense.
We offer rifle ammunition in .223, 5.56, 7.62x39, 9x39, 308, and 300 Win. Mag. We load both standard grade ammunition loaded to specs, and custom match and hunting ammunition.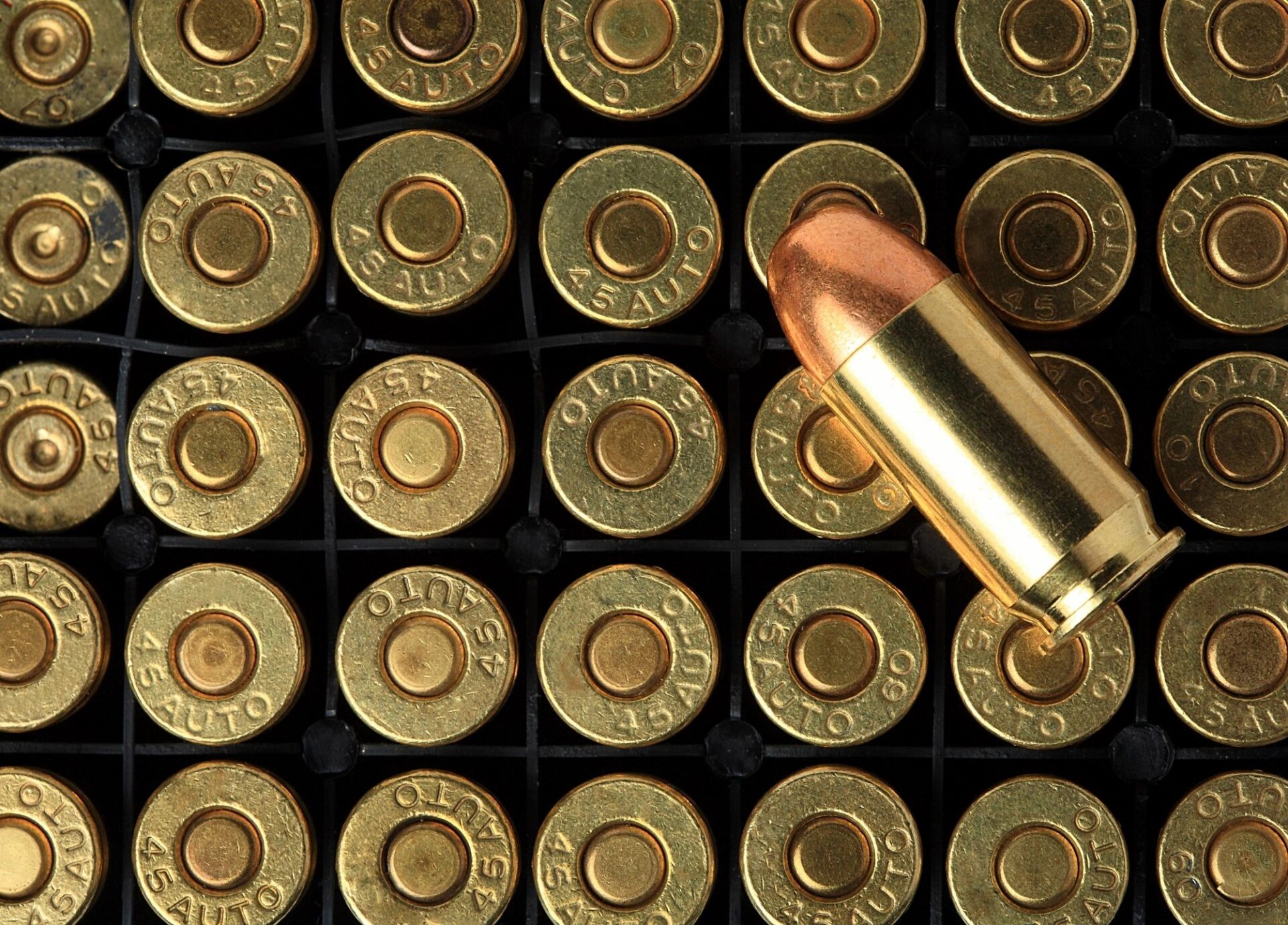 We manufacture both industry standard and match grade ammunition to industry specs for the discerning shooter. We also offer custom manufacture of ammunition using customer components upon request.
Please contact us for availability of a product if your desired caliber is not listed.