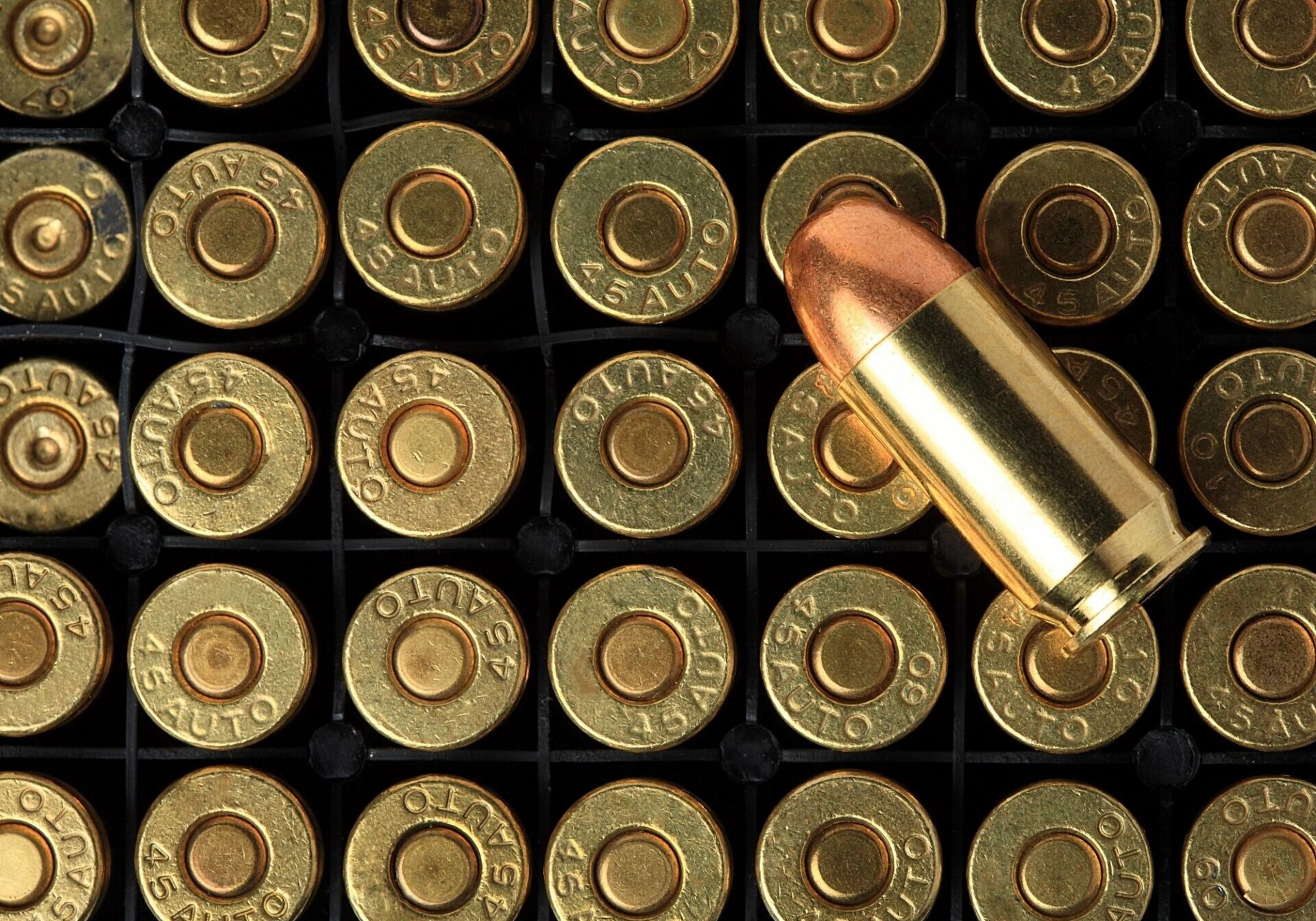 Do NOT be unprepared in a life or death situation when you or your family must be protected.
Stonewalls is a company dedicated to self defense.  Stonewalls provides the best in firearms, ammunition and training.  The company is a class 7 FFL with a class 2 S.O.T. Which is a complex way of saying we manufacture firearms, ammunition and  can deal in restricted items such as suppressors.
We are a full service gunshop as well as a manufacturer.
In addition to firearms and ammunition, Stonewalls provides training for beginners to advanced shooters.
Our firearms, ammunition, and training are designed to give you the ultimate edge in survival situations.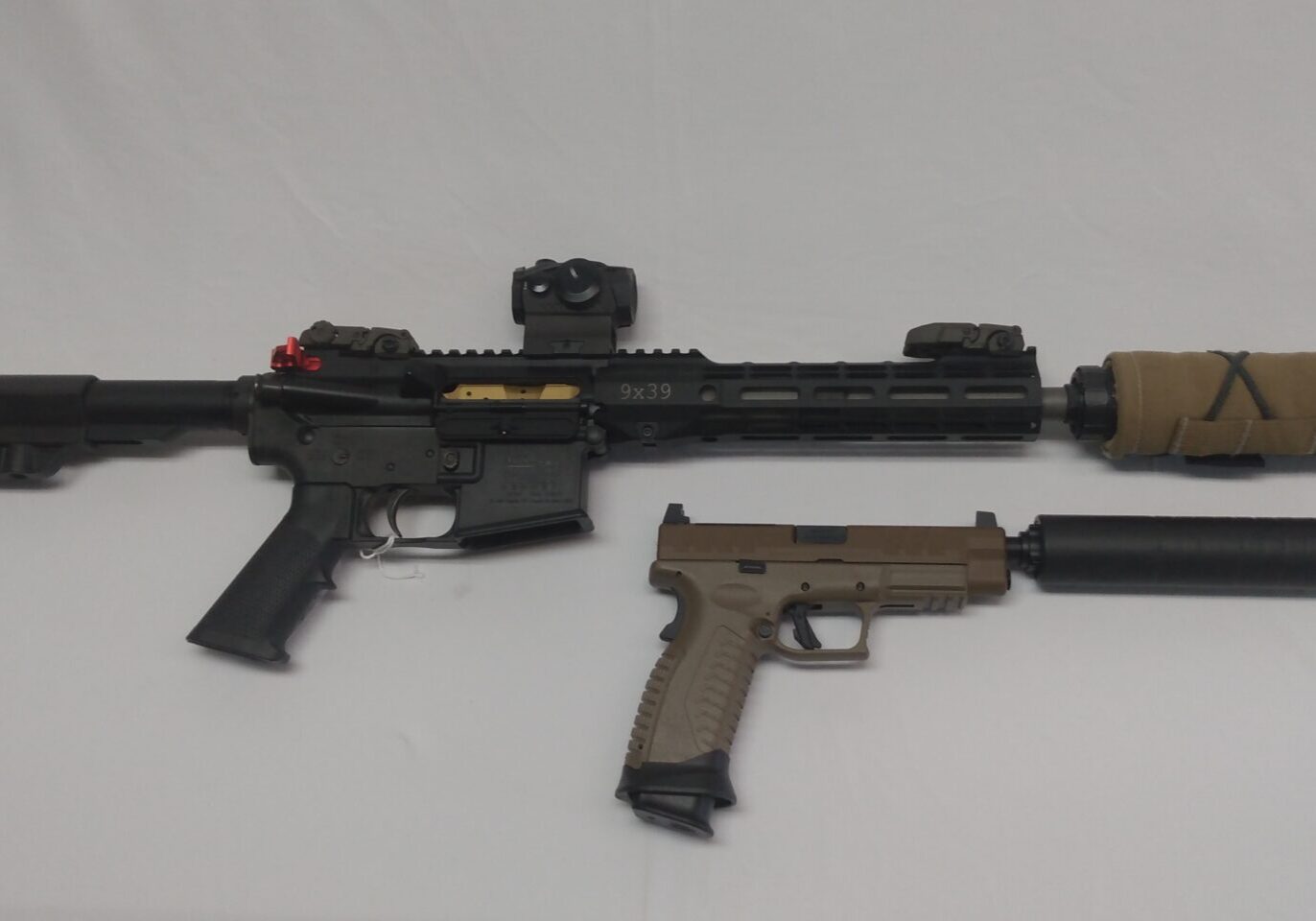 Dedicated to your survival. Idaho Defense LLC provides firearms training from beginning to advanced tactical handgun, rifle and shotgun.
Joe Taflinger
Mr. Joe Taflinger has over 30 years experience in the art of three gun tactical shooting.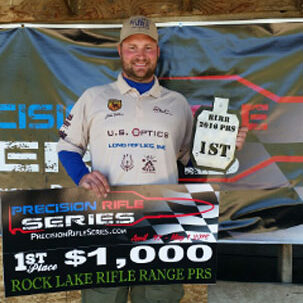 Jake Vibbert
Jake owns JC Steel targets Inc. and is a strong competitor in the Precision Rifle Series.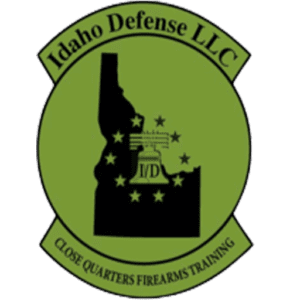 Gio Gentilini
 brings a unique perspective to firearms training.  He is not only an NRA certified pistol instructor, but he is also a master gunsmith.